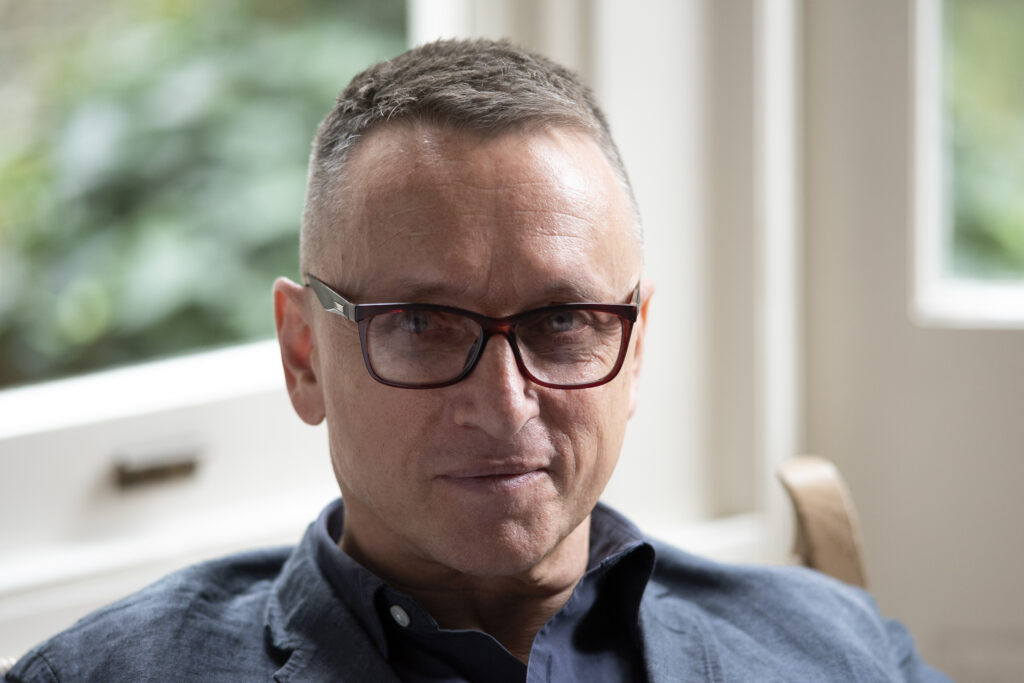 I help individuals who struggle with compulsive sexual behaviour, or their partners.

I provide a safe non judgemental place to explore what has lead you here and help you recover.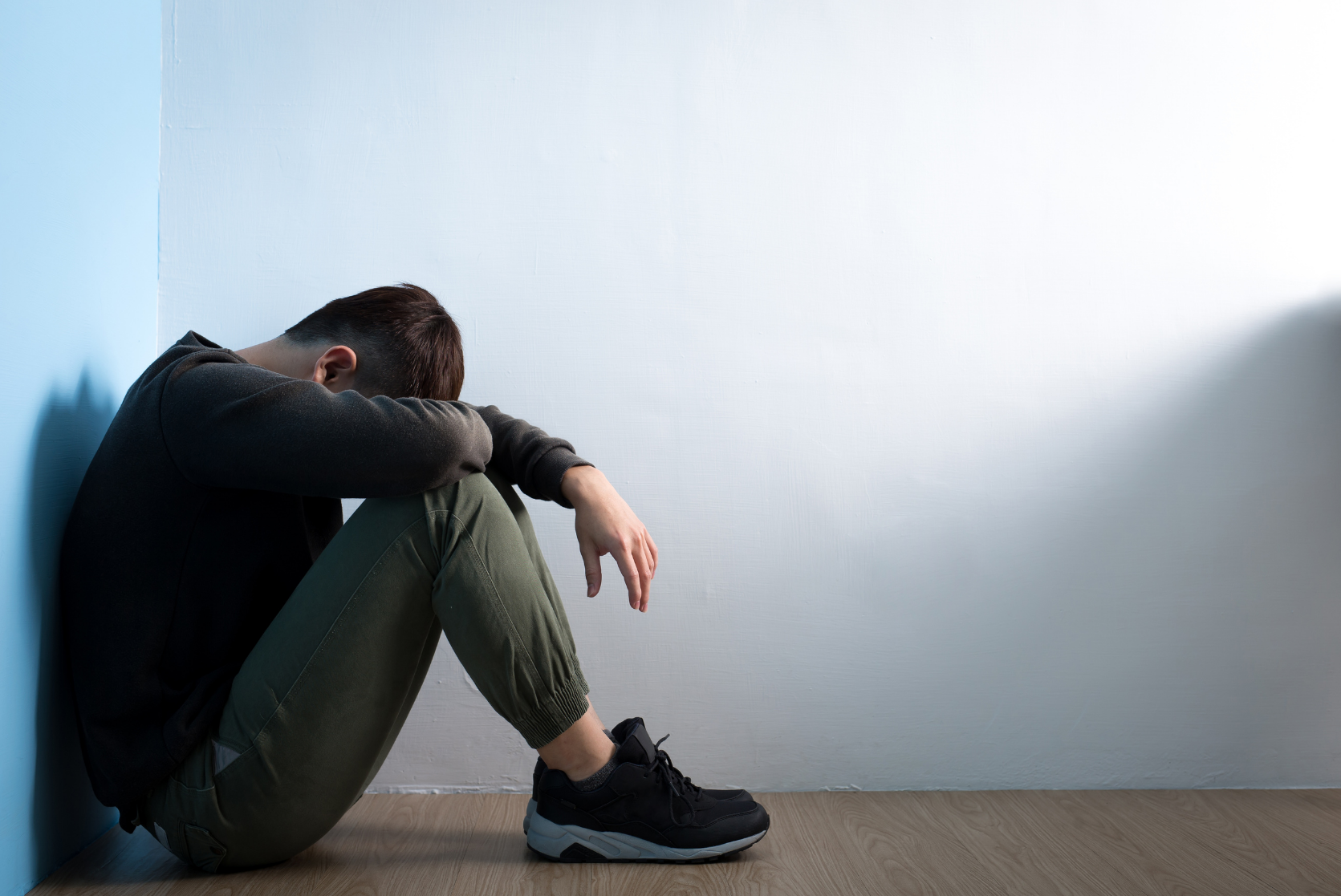 Maybe you are here because you have been found out?
Maybe you have tried unsuccessfully in the past to stop the sexual behaviour ?
Before it only caused you to feel bad about yourself…..But now it is affecting someone else, someone you love, someone you don't want to lose.
You don't understand yourself, why, when you want to, you've struggled to stop.
Maybe it hasn't got that far yet, but you fear what you're doing is affecting your relationship,
Or maybe it is stopping getting into, or maintaining a relationship?
Nothing prepares you for the shock of discovering that the person you thought you knew so well has behaved in a way that is hurtful and distressing and sometimes bewildering.
You feel let down, betrayed, devastated, confused and angry.
How could the most important person in your life have done this?
You are wary of telling family or friends, as you cannot yet make sense of what has happened and you may not yet have decided what you are going to do.
You fear people close to you will judge you for what choices you make next, and you are not ready to decide what you are going to do.
Being the partner of a sex addict can be a tragically lonely place. Who can you tell? Who can you confide in?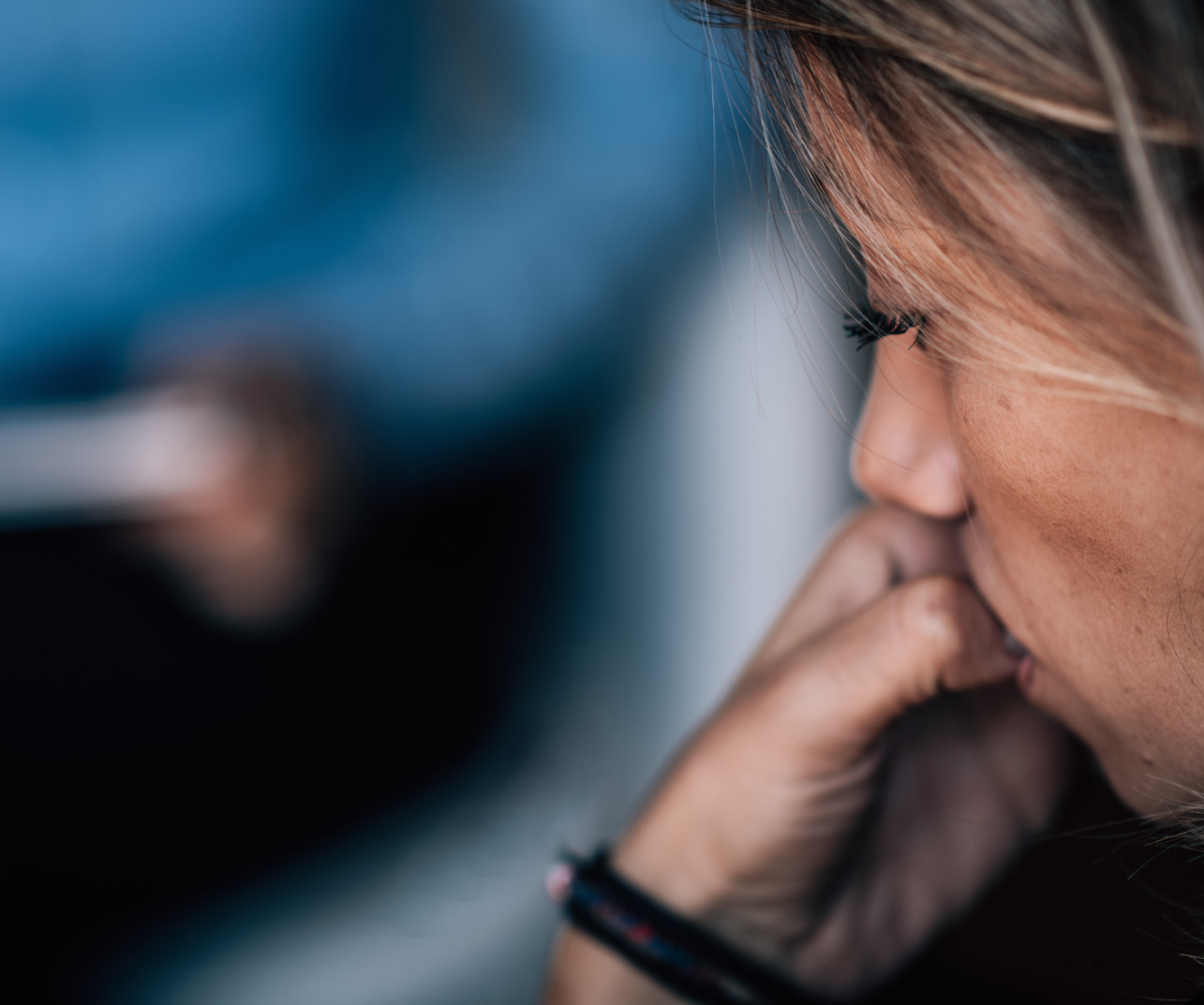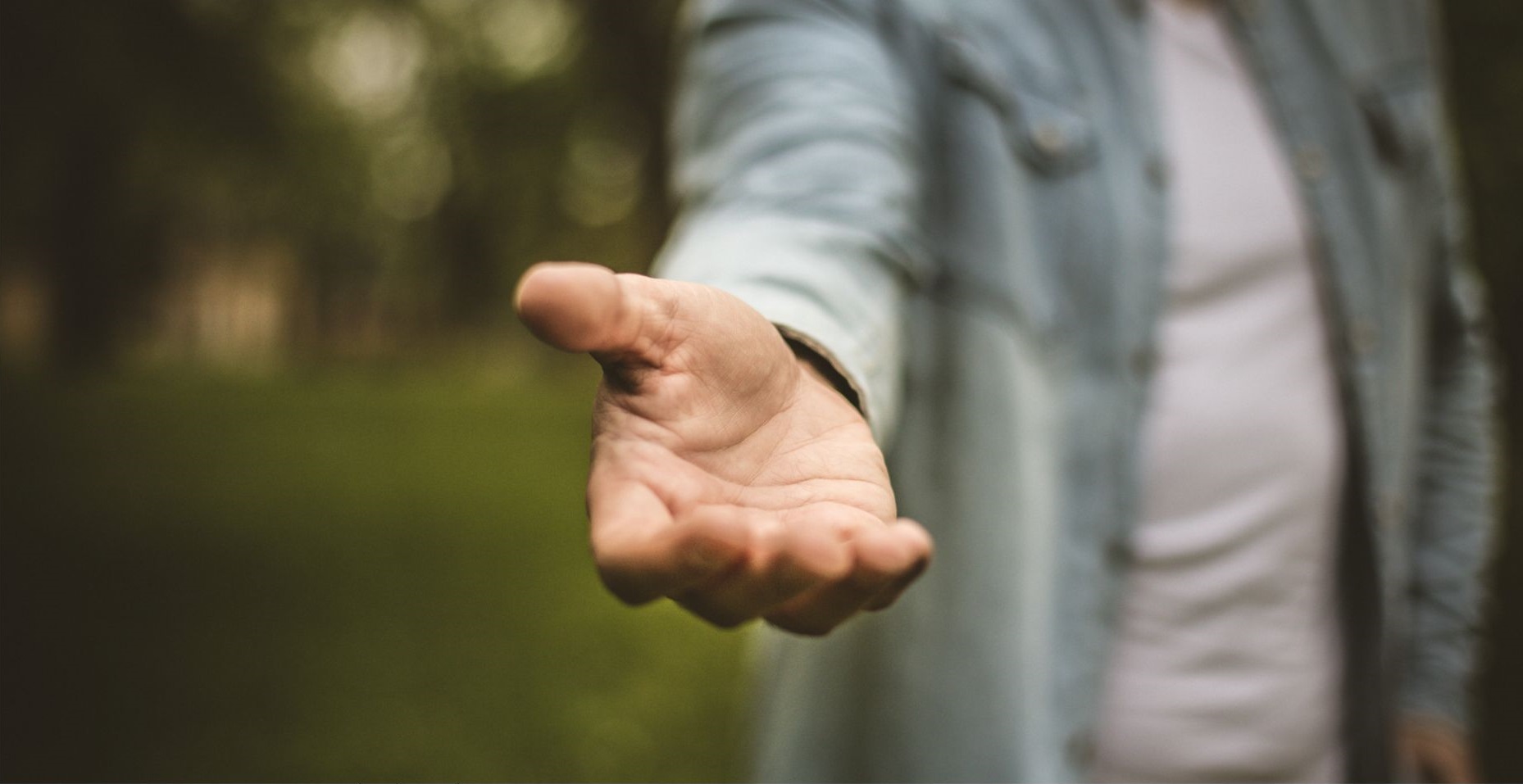 Help for sexual compulsion
I provide a safe, supportive, non-judgemental place to start exploring how you got here, and how to change.
What we do together is find out, what from your past and you present has contributed to your difficulties.
We work out what triggers you to act this way, and then resource you with proven strategies to stop and stay stopped.
I have also helped partners, which means I help you make sense of:
What you can do to help them and help rebuild trust in the relationship.
You need support in the immediate aftermath of finding out about their secret behaviours.
I provide a safe, nurturing place to share your feelings, be kindly and non-judgmentally supported,
Help you start to recover from the shock of what has happened,
Get to grips with what you are dealing with and process what you are going to do.
I understand your pain, and because I have helped many people like your partner,
I can help you start to make sense of the bewildering maze they have got lost in.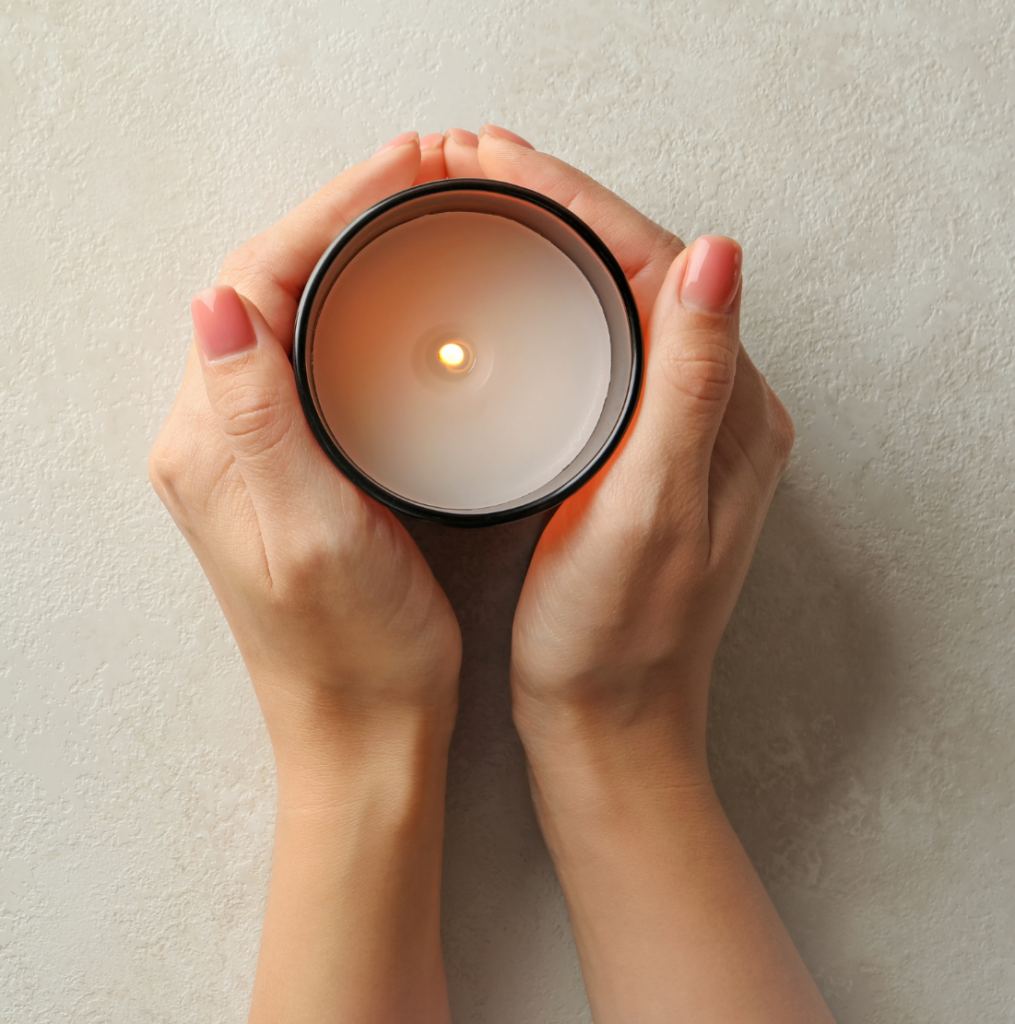 "Vulnerability is not weakness; it's our greatest measure of courage."
Over 10 Years Of Experience
I have been helping people who struggle with their compulsive sexual behaviour, and people affected by it, for over 10 years using proven techniques.
Qualified & Certificated
Following extensive training as a Therapist I have undertaken specialist training to help people with sex and porn addiction and those affected by another's problems.
Bespoke, Therapy tailored to you
Each person I help is unique and I tailor my approach to you. No two people are the same, so the treatment for each person reflects their unique circumstances and needs.
"I met Gabriel after seeking treatment for sex and porn addiction. His deep empathy and considerate manner has made it possible not just to maintain sobriety in recovery, but to begin understanding how trauma from my past fuelled the addiction in the first place. I cannot emphasise enough how grateful I am to him for giving me hope for my future. In no uncertain terms, it was one of the best decisions of my life.."